Always time for serious and impartial advice.
Call or send us an SMS by appointment by clicking here: tel. 20 99 14 55.
You are also always welcome to send us an email by clicking here: info@golfsmeden.dk and informs how we can help and make an agreement about when it is appropriate to meet in the business.
I also offer on location services so we can meet just above you feel like.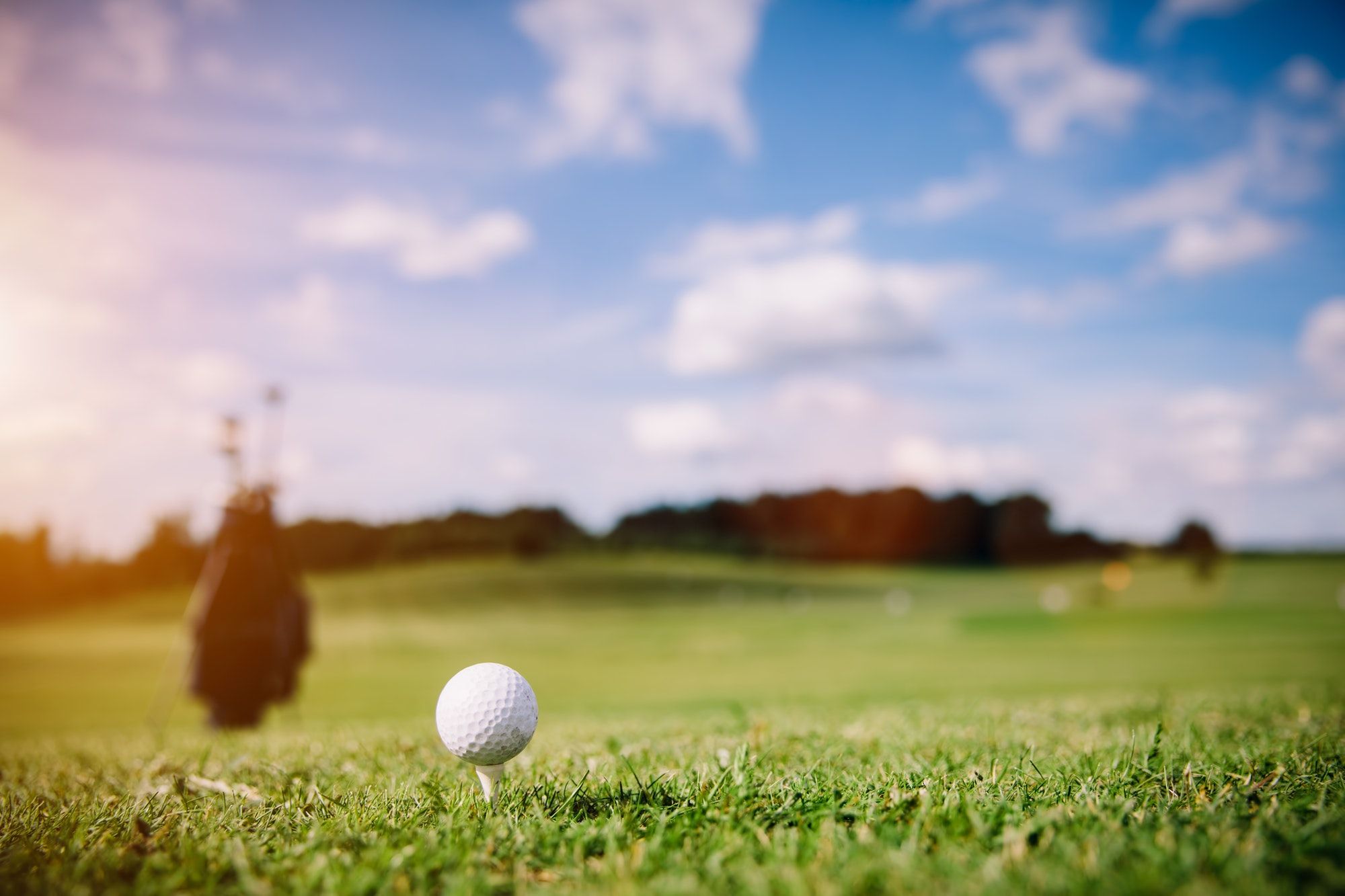 Find us here
Golfsmeden
CVR: 15 44 44 79

Hovedgaden 56A
3320 Crooked