Better golfer with equipment that fits
Better golfer with equipment that fits is the way forward. And at the same time, the more you train, the luckier you become - a wise man has said.
But training is not everything.
If your equipment is wrong and somehow does not suit you and your natural swing, you will unknowingly be given some habits.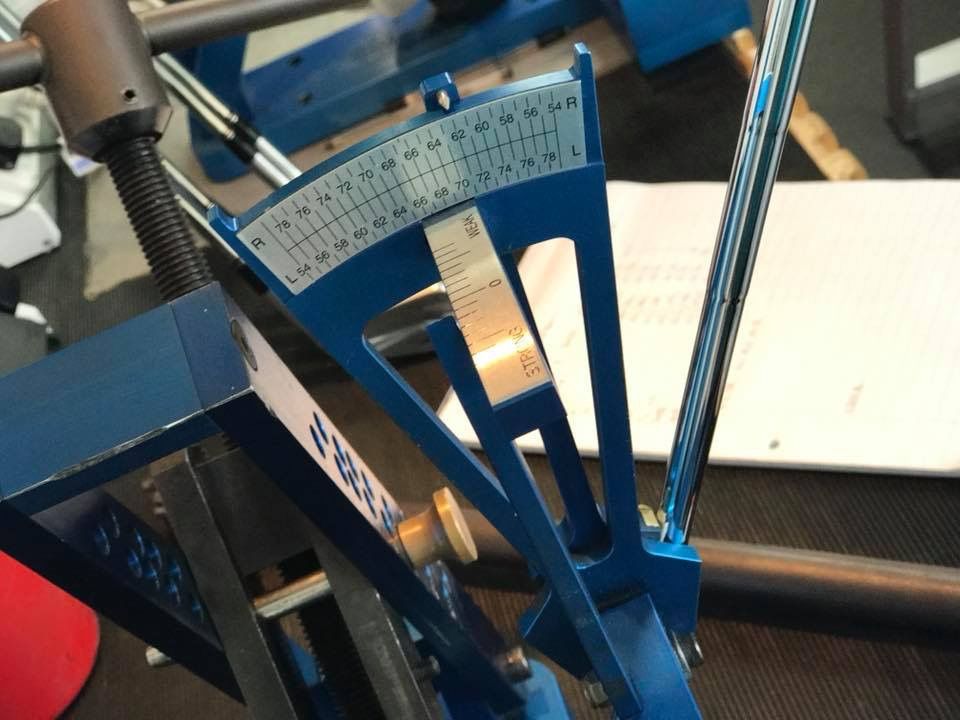 Have your equipment checked to suit YOU
.
Golf equipment is built with tolerances.
My opinion is that they need to be adjusted so that they are made as small as possible.
Based on the manufacturer's data, I can optimize your set by using mine more
end 25 years of practical experience and hands-on.
More than 25+ years of experience.
golfers since 1993.
Club fitter since 1994 with courses in England and the USA.
Previously authorized workshop for TaylorMade and Wilson (factory trained)
Member of Gilleleje Golf Club, Fredensborg Golf Club, Nivå Golf Club and Gilleleje Golf Club.
From 2013 member of Øland Golf Club.
Lowest handicap 8,5
Trained rule instructor
Position of trust:
chairman of the Board

(Level Golf Club 2000 - 2008)

Treasurer / Secretary

(Level Golf Club 1998 - 2000)

Disability Committee

(Fredensborg Golf Club, Nivå Golf Klub and Gilleleje Golfklub)

Tournament Committee

(Fredensborg Golf Club, Nivå Golf Klub and Gilleleje Golfklub)

Rules and Etiquette Committee

(Level Golf Club)
Course Committee (Level Golf Club)